Welcome to "WagnerOperas"
Welcome to the world of composer Richard Wagner. A towering figure of the 19th century, Wagner is best remembered for the operas he composed; works which changed the course of Western music, and the craft of theatrical staging.
This website is an examination of the life of this composer. It is a journey that will shed light on the man and his work, whether you are a beginner or a seasoned Wagnerite.
The World of Richard Wagner and his works
WagnerOperas NEWS: New "Tristan" at the MET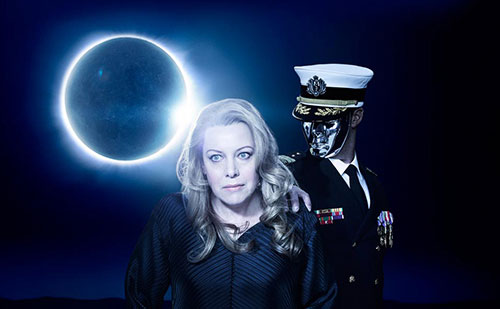 The Metropolitan Opera opens on Monday September 26 with a new production of Wagner's Tristan und Isolde. The new production by Mariusz Trelinski with sets by Boris Kudlicka and costumes by Marek Adamski will be conducted by Sir Simon Rattle. Later in the run, Asher Fisch will conduct the Metropolitan Opera Orchestra. The first rate cast includes Nina Stemme, Stuart Skelton, Ekatarina Gubanova, Rene Pape, and Evgeny Nikitin. Tickets are still available for most performances. To buy tickets go HERE.